My son loves when I read to him before bedtime. He especially likes Shel Silverstein books of poetry. Recently in his book 'A Light in the Attic', I read a poem that was enlightening for both of us.
2019 has been a blur. It has been a year of BIG celebrations. Not only was it the year of the pig (i.e. my year); we celebrated my dad's 80th birthday, 20yrs of marriage and my hubby joining the 50's club.
When hubby recently turned 50yrs, my dad said to us "the best is yet to come". It has been somewhat difficult to embrace these words as we learn to live with changing eye sight, extra lbs from hormonal and metabolism changes, tiredness, looser skin, feet calluses and dominating white hair, etc.;
and although in pictures my face seems younger than my age, my hands tell the true signs of aging.
Aging is not something we all want to accept, especially when we hear of news that another family, friend or neighbor's parents are experiencing ailing health issues leading to difficult and emotional life choices and change.
As I reflect on this past year, I am learning to accept the good and the bad of aging. We gain more wisdom through our experiences as we turn another year older that can be shared with others. I am learning to accept and cope with physical changes and abilities and am also reminded to not forget about the young and the old no matter how busy our lives can get.
Enjoy the journey. The BEST is yet to come!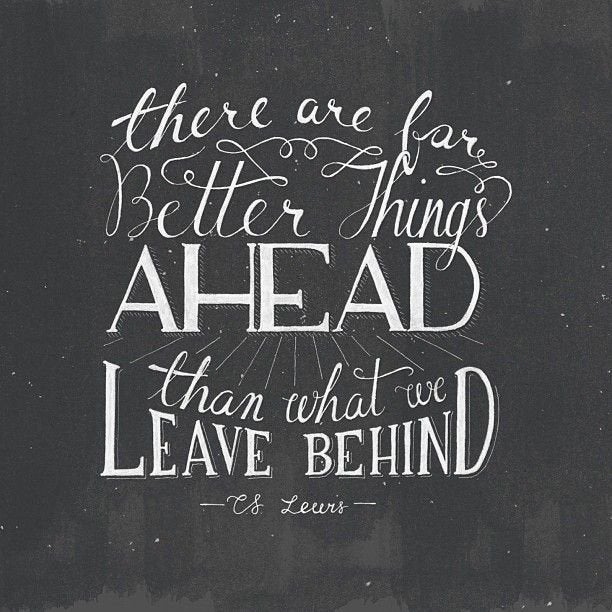 2 Corinthians 4:16 – So we do not lose heart. Though our outer self is wasting away, our inner self is being renewed day by day.
Job 12:12 -Wisdom is with the aged, and understanding in length of days.
Titus 2:3 – Older women likewise are to be reverent in behavior, not slanderers or slaves to much wine. They are to teach what is good…
About Us
Jaclyn (15yrs) – Besides binge watching 3 seasons of Friends and How I Met Your Mother and sleeping in, Jaclyn finds time outside her busy schedule of dance and homework to do nails and visual arts. She has also become a Marvel, Star Wars and Disney (no links needed here) fan like her parents and is tick tocking her way into the new year. She loves sleepovers and independence and can sometimes make a good bro-sitter once in awhile. We still have high hopes for this one!
This slideshow requires JavaScript.
Aaron (8yrs) – The day has finally come that Disney Cars does not dominate this little guy's world. He still enjoys Disney cars but Minecraft has now become his obsession. He's a bit of a perfectionist when it comes to art and protective of his time. His sense of humor is starting to come out, unfortunately from watching Sponge Bob Square Pants which admitting can make us laugh at times. His toddler pillow has deteriorated but has undergone a face lift, thanks to his grandma but he has now accepted the duplicates. He likes learning piano and softball and doesn't seem to mind going to swimming lessons and Chinese school anymore. There are signs of him growing up just like his teeth coming in.
This slideshow requires JavaScript.
Paul & Sheila – We took a few days out of our hectic schedules from work and family and traveled to Boston to celebrate our 20th wedding anniversary. It was really nice to be able to travel after 15+yrs, just the two of us and feel like a couple again (yes…we DID miss our kids). Loved Boston for it's history, charm and clam chowder (they even have a place where everybody knows your name)!
During the Raptor's exciting play-offs, Sheila experienced fibroid complications leading to anemic episodes which unfortunately made us cancel our Barbados trip in early summer. Recovered now from UFE surgery, she is looking forward to more physical activity and a family sun-kissed vacation in 2020. Sheila continues to work at a college in HR, enjoys baking, eating fried chicken, Instagram, does her best to avoid crowds when possible and always values good honest conversations – Paul is very familiar with the many honest conversations 🙂
Paul joined the 50's club recently and is still working at an Insurance company in IT Risk. Outside of his long work hours, he runs around supporting the family and is the 'go to' for grandpa for tech issues. He still enjoys his biryani and spicy foods but is cutting down on the hot stuff (may be a reason he's also put on some extra lbs).
As we all get a little older, no matter what age we are, may you embrace the next decade with positivity, energy and action. Nothing is impossible. Make time for those who matter and please do not forget the young and the old.
Happy 2020 from our family to you!